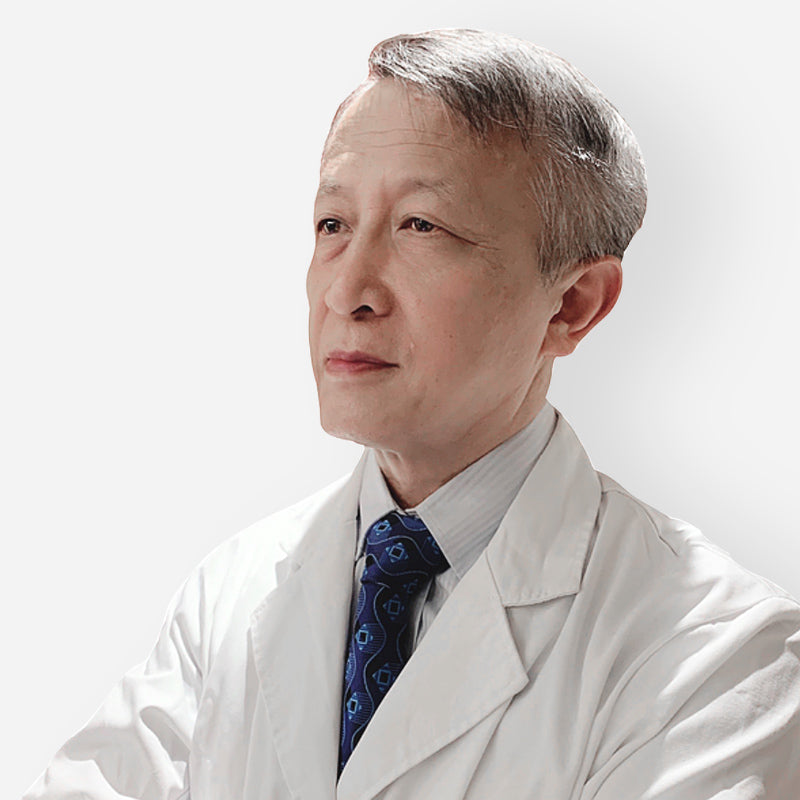 Professor Yuan Bing
The founder of Green Island, a researcher of traditional Chinese medicine at the Chinese Academy of Sciences, and an oncologist. He began to study Chinese medicine with his grandfather at the age of 14, and began to practice medicine independently at the age of 16. He has 46 years of clinical experience and has unique and effective treatment methods for traditional Chinese medicine, internal medicine, gynecological diseases, etc. Professor Yuan has been committed to promoting the development of traditional Chinese medicine with advanced concepts of modern science.
Green Island International TCM Group LTD.
Established in Hong Kong in 1990s. Its main innovative businesses include health food and medical equipment. Become the world's leading brand in the field of traditional Chinese medicine cupping and redefine Made in China with first-class products.The inventor of the silicone cupping, has the invention patent and production patent of the silicone cupping and the electromagnetic cupping.It owns two famous brands, Icupping and Reda-TCM.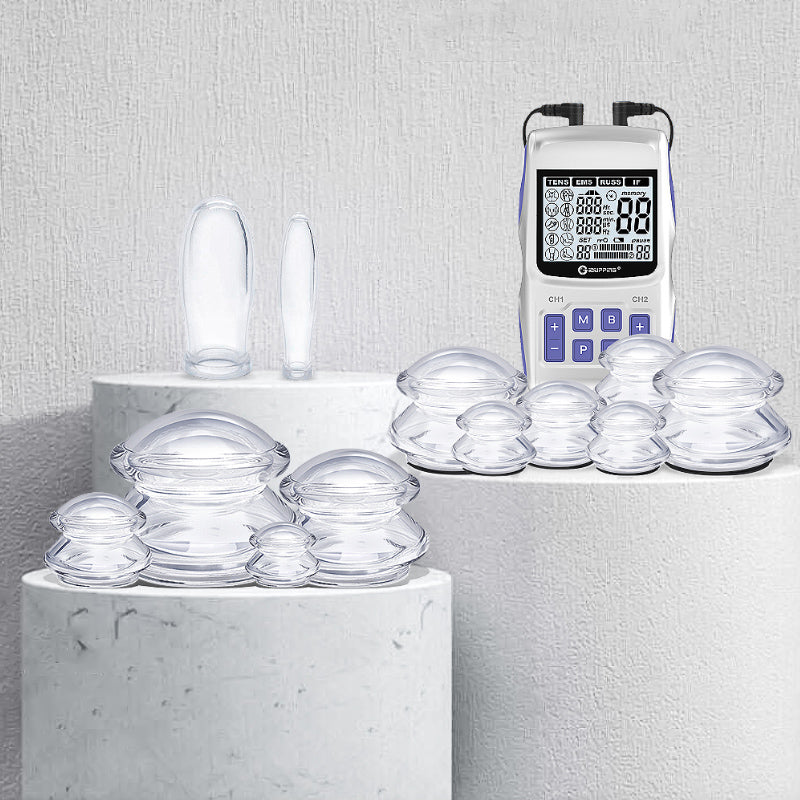 Icupping
As the core brand of Green Island, Icupping is committed to becoming a technology company that promotes the progress of human health and medicine.
We firmly believe that science and technology are the methods and tools for human beings to understand the world, and that medicine fundamentally prolongs the continuation of life.
Adhering to the inheritance of ancient Chinese medicine culture, combined with modern technology, we create excellent products to serve human health.